Is ChatGPT-4 Too Smart for Its Own Good? 8 Astounding Features You Can't Miss
Mar 15, 2023
The world of artificial intelligence (AI) and natural language processing has seen remarkable advancements with the release of OpenAI's latest language model, ChatGPT-4. This upgrade from its predecessor, GPT-3.5, brings significant improvements to various aspects of AI chatbots. In this article, we'll explore the eight main improvements, dive into some witty examples, speculate on potential uses of this technology, discuss its limitations, and envision the road ahead.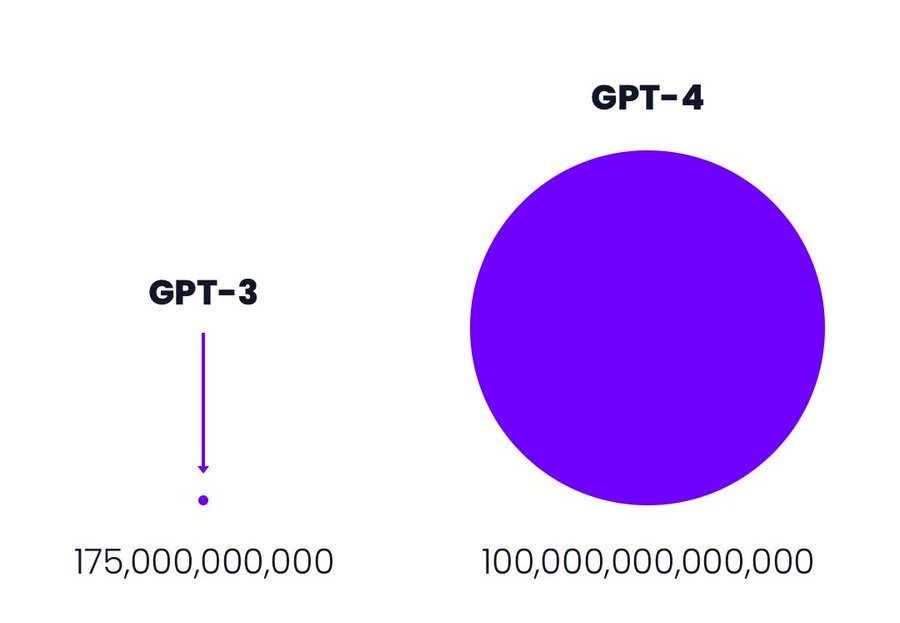 Potential Applications of ChatGPT-4:
The versatility of ChatGPT-4 opens up a world of possibilities. Potential applications include:
Customer support: With its enhanced chat abilities, GPT-4 could revolutionize customer support, providing faster and more accurate responses.
Content creation: GPT-4's extended response length and improved summarization capabilities make it a valuable tool for writers, bloggers, and journalists.
Software development: Its advanced code generation abilities could help developers streamline the coding process and reduce the time spent on debugging.
Virtual assistants: The improved conversation and image reading capabilities could lead to more intuitive and useful virtual assistants, making our everyday lives easier.
Limitations of ChatGPT-4:
Despite its remarkable advancements, GPT-4 is not without flaws. It still suffers from errors and "illusions" [7]. These limitations may include:
Inability to discern between reliable and unreliable information.
Generation of plausible-sounding but incorrect or nonsensical answers.
Sensitivity to input phrasing, potentially yielding different responses to slight variations in questions.
The Road Forward:
As AI technology continues to advance, we can expect OpenAI and other organizations to work on addressing these limitations. The future of AI language models like GPT-4 lies in refining their abilities and ensuring they can provide reliable, accurate, and ethical results. Further development in areas such as context understanding, fact-checking, and user customization will pave the way for even more powerful and useful AI tools.
Conclusion:
ChatGPT-4 has undoubtedly made significant strides over its predecessor, GPT-3.5, with improvements in chat abilities, test scores, image reading capabilities, integration with search engines, productivity, response length, and conversation, summarization, and code generation. The potential applications of this technology are vast, but we must not overlook its limitations. As we move forward, addressing these shortcomings and building upon the successes of GPT-4 will shape the future of AI language models and their impact on our world.
Courses in AI
If you want to be ahead and learn cutting-edge AI, then check out our buffet of AI-CV Courses here. Unlock the power of conversational AI with our ChatGPT course. Join us and learn how to use this cutting-edge technology to enhance your writing, improve your productivity, and explore new creative possibilities. Enroll now and take the first step towards mastering the future of communication! Click HERE to enroll now!
Want to Learn Computer Vision and AI?
Join our mailing list to receive the latest news and updates from Augmented Startups.


We hate SPAM. We will never sell your information, for any reason.